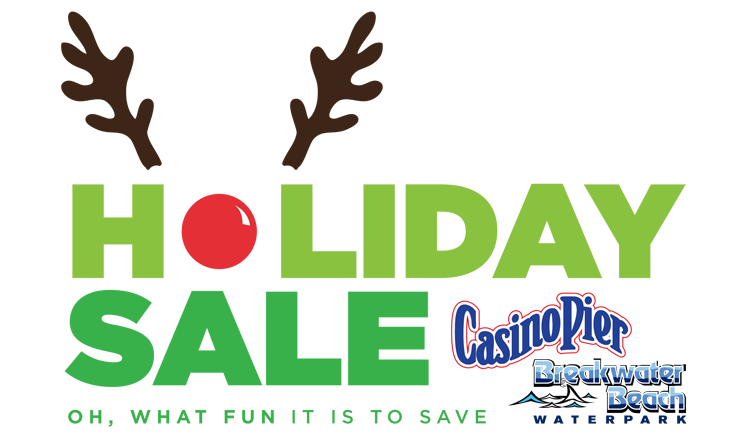 30% SAVINGS!
SALE BEGINS BLACK FRIDAY!
November 27th - December 18th
Our Admissions NEVER EXPIRE!
You can use these admissions for future seasons!
Each package will be on a SURF Card
Holiday Packages can be purchased also at the Arcade Counter
Fridays: 12pm-5pm
Saturday & Sunday: 11am-5pm
**Face Masks are REQUIRED in the Arcade**
Ship to Me Packages ends December 18th.