FOR IMMEDIATE RELEASE
January 2, 2019
Contact: Maria Mastoris, Marketing Director
Phone: (732) 793-6488 x 8217
maria@casinopiernj.com
Website: www.casinopiernj.com
WELCOMING 2019 WITH NEW RIDES AT CASINO PIER
                There is always something new and exciting at Casino Pier in Seaside Heights, New Jersey.  We are happy to announce the addition of more family fun rides and games in 2019!
It's the return of fan favorite, Centrifuge!  Strap into this classic 'Indoor Scrambler' and we dare you not to scream with delight over pulsating music in a fog of manic multicolored strobe lights during the high-power push and pull creating a centrifugal force!  We know, we missed it too and are so glad to bring Centrifuge back!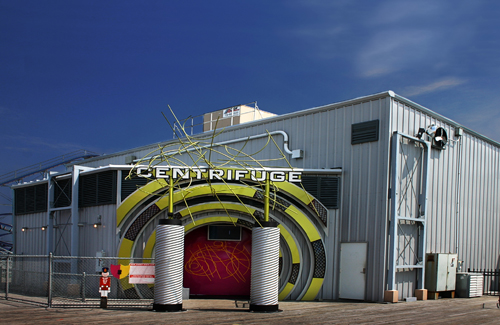 For our younger guests, we have three new kiddie rides coming to Casino Pier this year.
Everyone loves Mermaids and we are thrilled with our Mermaid Parade log flume!  Children will smile with delight while sliding along 130' of water track and at the fun small drop.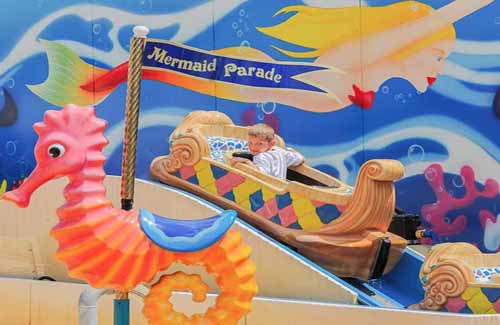 The Elephants are coming!  Our new Elephant Express ride features a takeoff lever so the kids are in control of how high they want to fly.  Get your camera ready for great big smiles!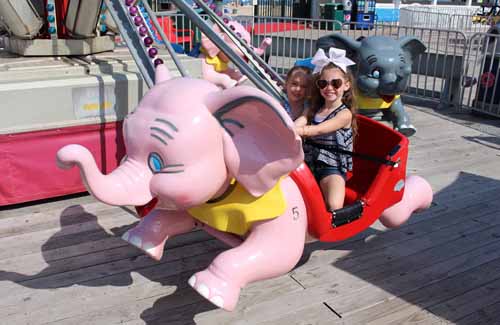 It's time to get "crazy" in a whole new way with our new ride – Crazy Cabs! Our Crazy Cabs ride will have you spinning clockwise, counter-clockwise on an angled motion-based platform while you're laughing and holding on tight with family and friends. Perfect ride for the whole family!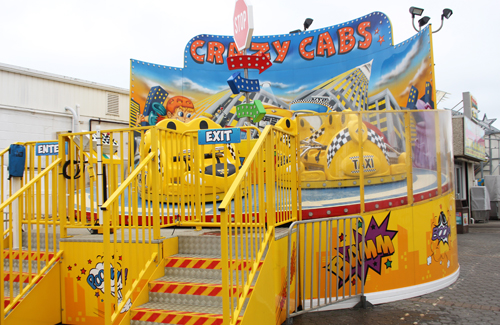 In addition to those four rides coming to the pier, we also will be adding more Midway Games including Hang Time, a Dart Stand, Fish Pond and Cat Rack!  These games will be along the Midway and at the entrance of the pier.
                In other news, in December 2018, the arcade had a cool new addition, Halo:  Fireteam Raven!  This massive, epic and imposing machine features an enormous 4K screen where four players fight Covenant Troops, spacecraft and combat vehicles, encounter horrifying infestation and save the galaxy in frenetic, explosive mission.  Whew!  Intense!  Players can even connect with their online Halo account.  Come play now!  Our arcade is open throughout the winter, Mondays & Fridays 11am – 6pm, Saturdays & Sundays 10am – 7pm.
                As always, we are pleased to bring our guests new attractions each year.  Please join us and make lasting family memories.
Casino Pier is located at 800 Ocean Terrace, Seaside Heights, New Jersey, USA.  For more information on Casino Pier, please visit www.casinopiernj.com.
##