Sponsorship & Advertising Opportunities
Each season, Casino Pier entertains over 3 million guests while Breakwater Beach entertains over 110,000.
89% of those guests are enjoying our property with their families.  From the spring to the fall season, Casino Pier and Breakwater Beach Waterpark is a key destination for families, kids and teenagers.  Park sponsorship gives your brand the opportunity to connect emotionally with these valuable consumers during their visit to our property.
Each sponsorship is product exclusive and we ensure the sponsorship opportunity you choose is  the best way for you to communicate with our guests, your consumers, one-on-one.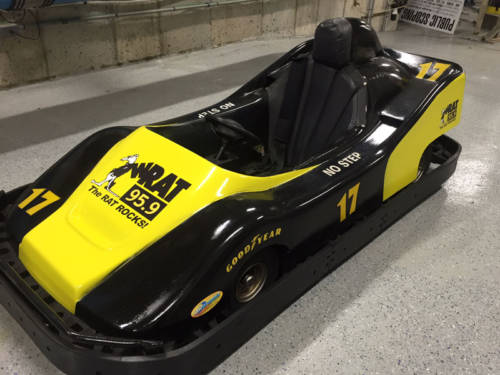 There are many opportunities here at Casino Pier and Breakwater Beach to expose your brand and gain consumers.
Ride sponsorship
Tube/Mat sponsorship
On-site sampling
Website and Social Media exposure
Slide Awning sponsorship
Slide stair sponsorship
Logo on all SURF cards
Logo on Mini Golf Scorecards
Radio sponsorship
Digital Sign sponsorship
Arcade Window & Door Wraps
We guarantee your brand will enjoy strong visibility and presence at Casino Pier and Breakwater Beach.  Our Marketing Department looks forward to working closely with you to develop and execute a strong, innovative promotion.  The sky is the limit!
Contact Maria Mastoris at 732-793-6488 x 8217, or maria@casinopiernj.com
View Our 2017 Partnership Opportunities