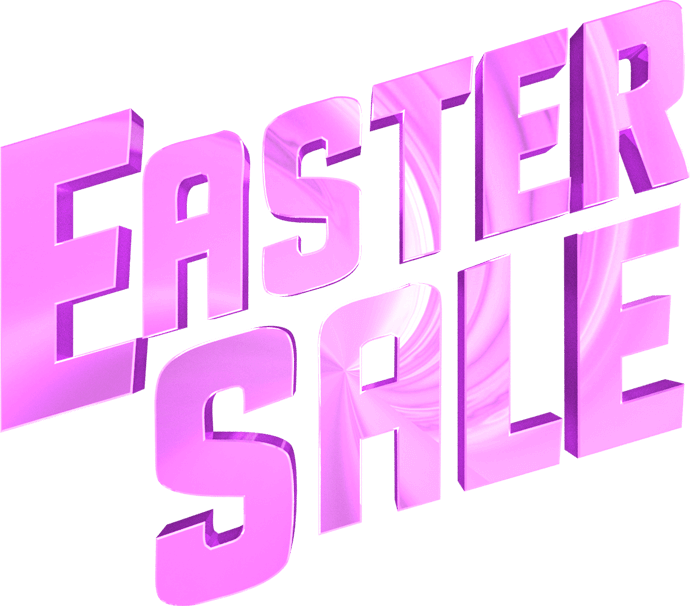 MARCH 30, 31, & April 1
ON PREMISE (RAIN OR SHINE)
11AM – 6PM 
MARCH 29 – APRIL 2
ONLINE RIGHT HERE!

BIG Savings on Rides, Go-Karts & Waterpark!
RIDES
75 Rides Credits = $75
EASTER SALE = $40
*Ride credits cannot be used on Sky Ride, Skyscraper, SkyCoaster or Go-Karts*
Go-Karts
5 Admissions = $45
EASTER SALE = $30
Waterpark
5 All-Day Admissions = $175
EASTER SALE = $110
Sale items are on Surf Cards. Cannot use SURF credits to purchase Easter cards. Visa/Mastercard/Amex/Discover accepted. No phone sales. No personal checks.
Purchase at Breakwater Beach Admission Windows, Pier Sales Booths, Or Smuggler's Quay Entrance.
Easter Cards can also be purchased online here, March 29, 8am – April 2, 11:59pm.
Saturday March 31st, 1-4pm
Face Painting & Appearances by Blue Mask Pajama Buddy and Red Mask Pajama Buddy!
Sunday April 1st, 1-4pm
Face Painting & Appearances by Pink Haired Genie Girl and Blue Haired Genie Girl!
Please Help Support Fulfill

At Fulfill of Monmouth and Ocean Counties, every $1 donated provides 3  meals, so every $20 donated can provide 60 meals. Could you feed 60 people for $20? Probably not. But together we can!
Your support combined with our resources goes a long way. Through food distribution to 300 hunger-relief partner agencies in our community and our direct-service programs, the FoodBank is feeding hungry neighbors throughout Monmouth and Ocean Counties.
But your gift provides much more than just food.
Your donation provides nourishment to children so they can learn, grow and be healthy. It provides reassurance and encouragement to struggling parents. It strengthens our community, empowering us to show compassion and help those in need.
$1 Donations can be made online during check out and on property during our Easter Sale.