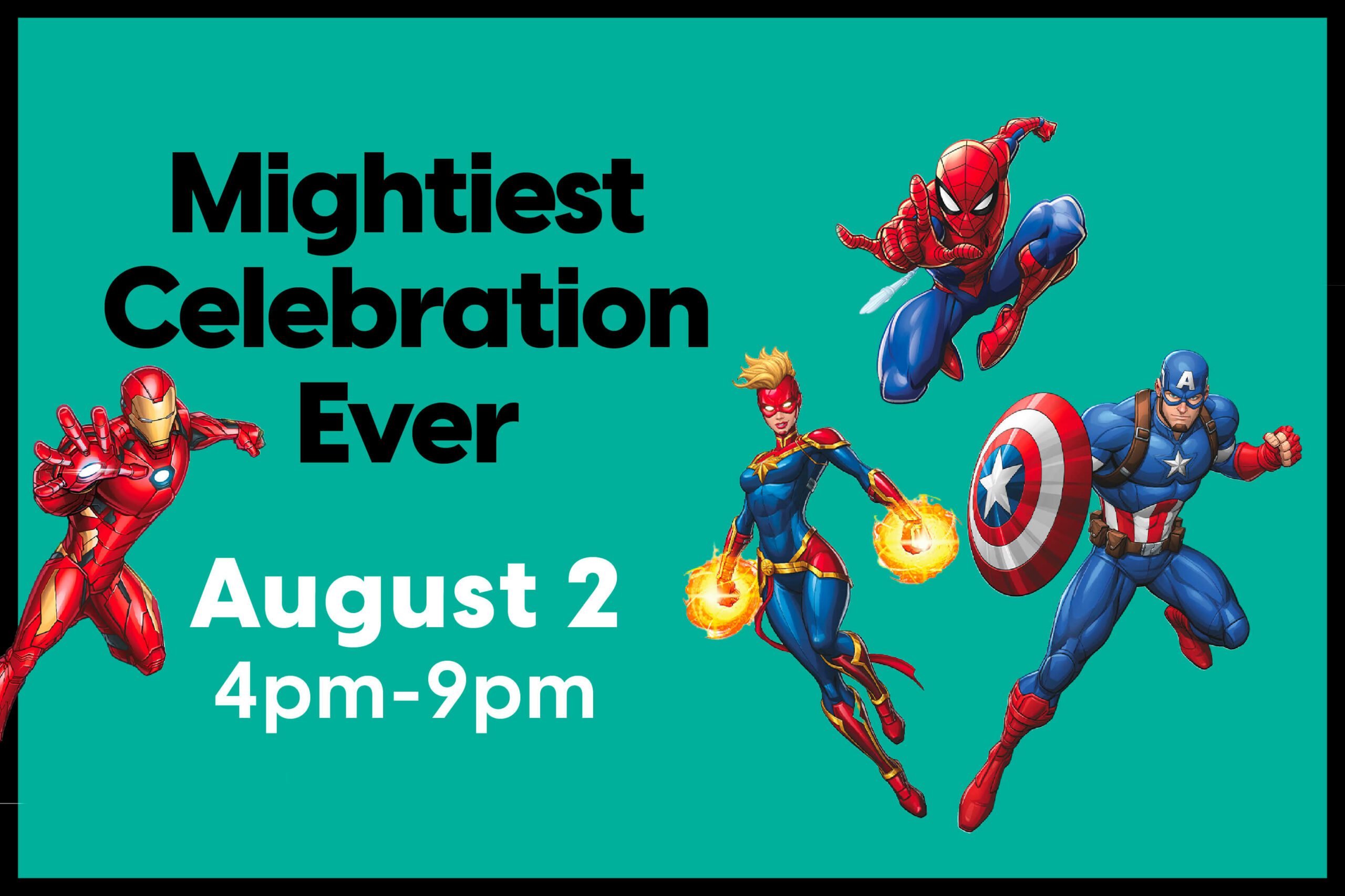 It is Casino Pier's MIGHTIEST CELEBRATION EVER!
Meet your favorite legendary Marvel Superheroes at Casino Pier on Wednesday, August 2nd from 4pm-9pm!
Iron Man, Captain America, Captain Marvel, Spiderman & Thor!
Meet & Greet Areas will be by the Ferris Wheel Stage
Please note: During the event, our Superheroes will also be taking breaks.